About Me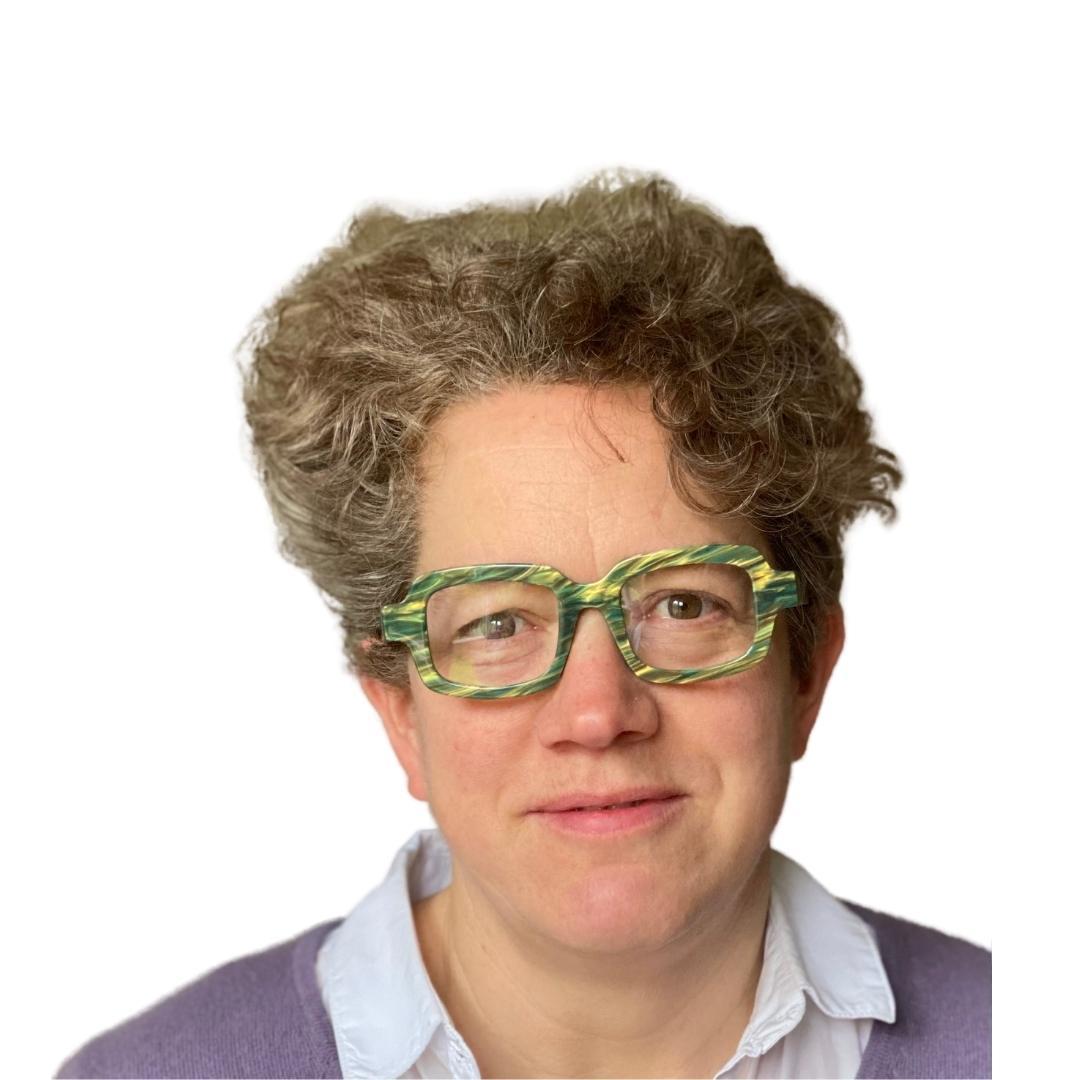 All four of my children were at home last summer (2020), loafing around in their old holey pjs or worse, their awful trackie bottoms. We realised that while everyone was working from home, we all needed to improve our Zoom Wear.
Now that we're allowed out again, you can wear them everywhere!
Theyr'e definitely pants to be seen in, from the Beach to the Beer Garden,
from Festivals to Farmers Markets.
There's just me, (photo looks like a nutter, but it really is me, much to my children's embarassment) and a team of amazingly skillful people who do the sewing. They're not made with faultless factory precision, but made with love and care by real people who enjoy what they are doing and who get paid properly for it.
UPDATE July 2021.
Recently, demand has begun to outstrip our ability to make enough. It's a happy problem to have, but it's had a few teething troubles. From the end of this month, only the extra long pjs will be made here in Scotland (which is about half the total stock) and all the gifts and accessories that we make from the scraps and offcuts.
The regular length pjs will be made in a Women's Collective in Bangalore, but cut and sewn to our design. Most of the women there have been helped off the streets, and they are all given training, support and are paid a proper living wage. The skills they learn at the collective will set them up for life. It's a Fair Trade collective and we're proud to be able to have them as part of the team. Your purchase, howevever small, really does make a difference.
All the scraps will be sent from Bangalore to get used up here, so truly nothing goes to waste.
The only plastic we use is in the elastic, and I'm always on the hunt for a greener one. Every order is packaged in recycled and/or recyclable paper, and no plastic stickytape.
Check out this wonderful review from Green Union
Follow us on Instagram for life beyond the sewing machines! You'll see a lot of me making a fool of myself...
Please consider buying from small local businesses, during this pandemic and beyond,
we all need to help eachother out. If not this one, then someone else's.
If you love what you've bought or what you've been given, then the best possible thing you could do is post a picture on social media and tag the company it came from. It's such an easy thing to do, and it's amazing how much that does to spread the word. Every small company needs a little boost!"
Love Alice x
Great sites to find us, in company with other wonderful small businesses are